6078 Hallie Whealton Smith Drive
Chincoteague, VA 23336
757-336-5545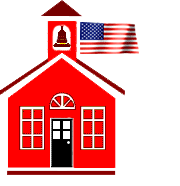 Have a Safe and Wonderful Summer Break!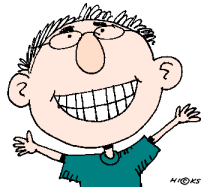 Congratulations to our 5th grade student,
Megan Scalley, for her 4th place finsh in the
Eastern Shore News
Spelling Bee!
A huge thank you to everyone that came out to show your support to our 1st grade teacher Melody Howard.
What an outpouring of love!
Beginning Monday, March 23rd, students need to be at school by 8:35 A.M. to begin the instructional day. The school will be open at 8:05 A.M. Dismissal is 4:07 P.M.